First Look Webinar!
Label Traxx Labelexpo Preview:
Sales Portal/CRM & Automated Scheduling w/Manual Overrides
Wednesday, September 7, 2022 - 10:00AM CT
Has the complexity of your production environment exceeded the ability to schedule in a manual fashion? Batched creates automated schedules and now allows you to override/adjust for the reality that is your day-to-day schedule. Automate, then adjust for exceptions.
The new Siteline Sales Portal/CRM gives your Sales team a cockpit to coordinate their sales efforts. An online interface from any connected device to their Customers, Prospects, Estimates, Jobs, and Invoices. Estimating is a race! Create speed with real-time collaboration with your estimators and customers.
Please join us for a preview of our Labelexpo Americas announcement to learn more.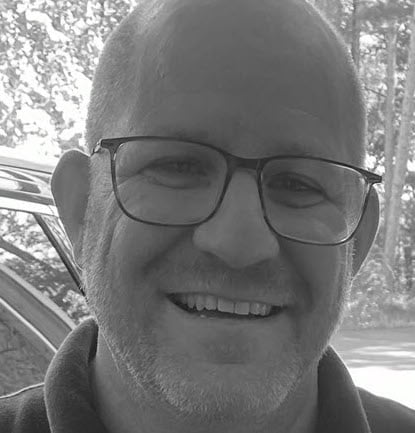 Rob Mayerson
President, Label Traxx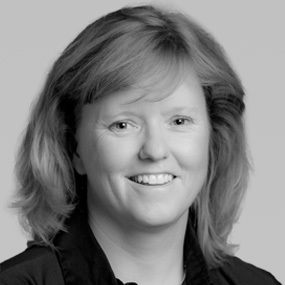 Jennifer Matt
Siteline for Label Traxx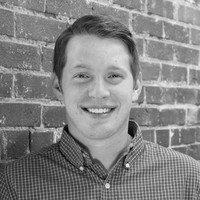 Matt Murphy
Batched for Label Traxx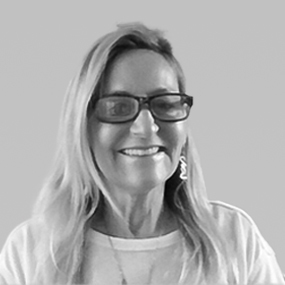 Ruth Jordan
Account Executive, Label Traxx