Watch the Recorded Webinar!
Customer Order Entry + Prepress Automation + Your Print MIS: Real End-to-End Integration ROI
I bet you know the speeds of your presses, typically measured in feet per minute. Do you know the speed of the processes required to get jobs on press? Ready for the depressing part? It's typically measured in DAYS or possibly weeks.
Are you interested in getting jobs available for press scheduling SEVERAL DAYS faster?

Join us for a lively discussion and demonstration of the end-to-end integration of customer order entry and artwork proofing, prepress automation, and job control/job costing through an integrated solution.
In this webinar, you'll find out:
How to optimize your end-to-end process

How combining a suite of integrated products can reduce friction for customers and staff

The manual labor costs that you can eliminate
Watch the recording today!
Watch the Recorded Webinar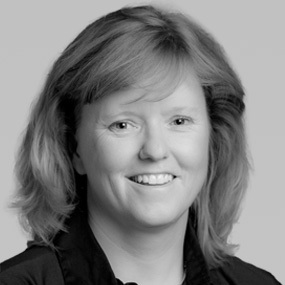 Jennifer Matt
Siteline for Label Traxx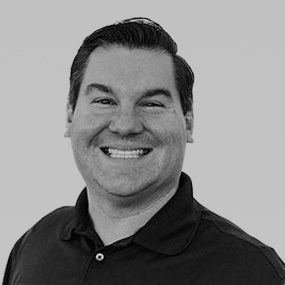 Ryan Gaytan
The Label Shoppe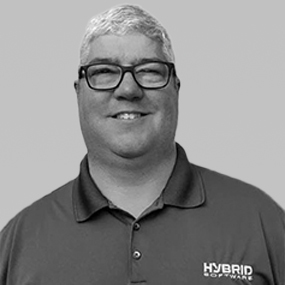 Peter Kincaid
Hybrid Cloudflow